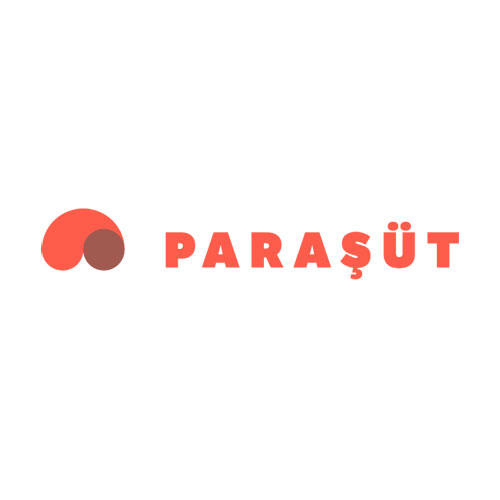 Visual Communication Designer
Paraşüt · Başvuru
Kılıçali Paşa Mahallesi, Meclis-i Mebusan Caddesi, 23/3, 34433, Beyoğlu, İstanbul
Aranan Özellikler
A portfolio with examples of projects you've worked on,
Interest in digital marketing flows and their optimisation,
Understanding of common design patterns for the modern web,
Familiar with human centered design practices,
A good eye for typography, grids, balance and color,
Ability to communicate design decisions clearly and effectively in Turkish and English,
Ability to iterate quickly and share progress openly and frequently,
Basic understanding of HTML and CSS is a bonus.
İş Tanımı
Paraşüt is an Istanbul-based startup building an online invoice and expense management application to empower small businesses in Turkey. Wired Magazine named us one of Europe's hottest startups for the past two years in a row. We are led by three seasoned co-founders with deep expertise in design, technology & finance. We are backed by Venture Capital (VC) from Silicon Valley and Istanbul.
Our marketing team is responsible for streamlining the customer journey; starting from the first touch, helping potential customers understand how to benefit from our services and guiding them towards becoming happy customers.
The design team is responsible from our product marketing site (www.parasut.com), helps with marketing and business development materials, and continuously improves visual identity of Paraşüt. We're a passionate, focused, and collaborative group. We value diversity of perspective and evaluate ideas on merit, not seniority.
X
As a Visual Communications Designer, you will be responsible for maintaining an improving the branding and visual communications of Paraşüt. You will have the opportunity to produce work on a wide scope, from web design to advertising, art direction to photography, print design and illustration as well as copy writing. You will work in collaboration with a very talented and goal driven marketing team to help connect potential clients with our services.